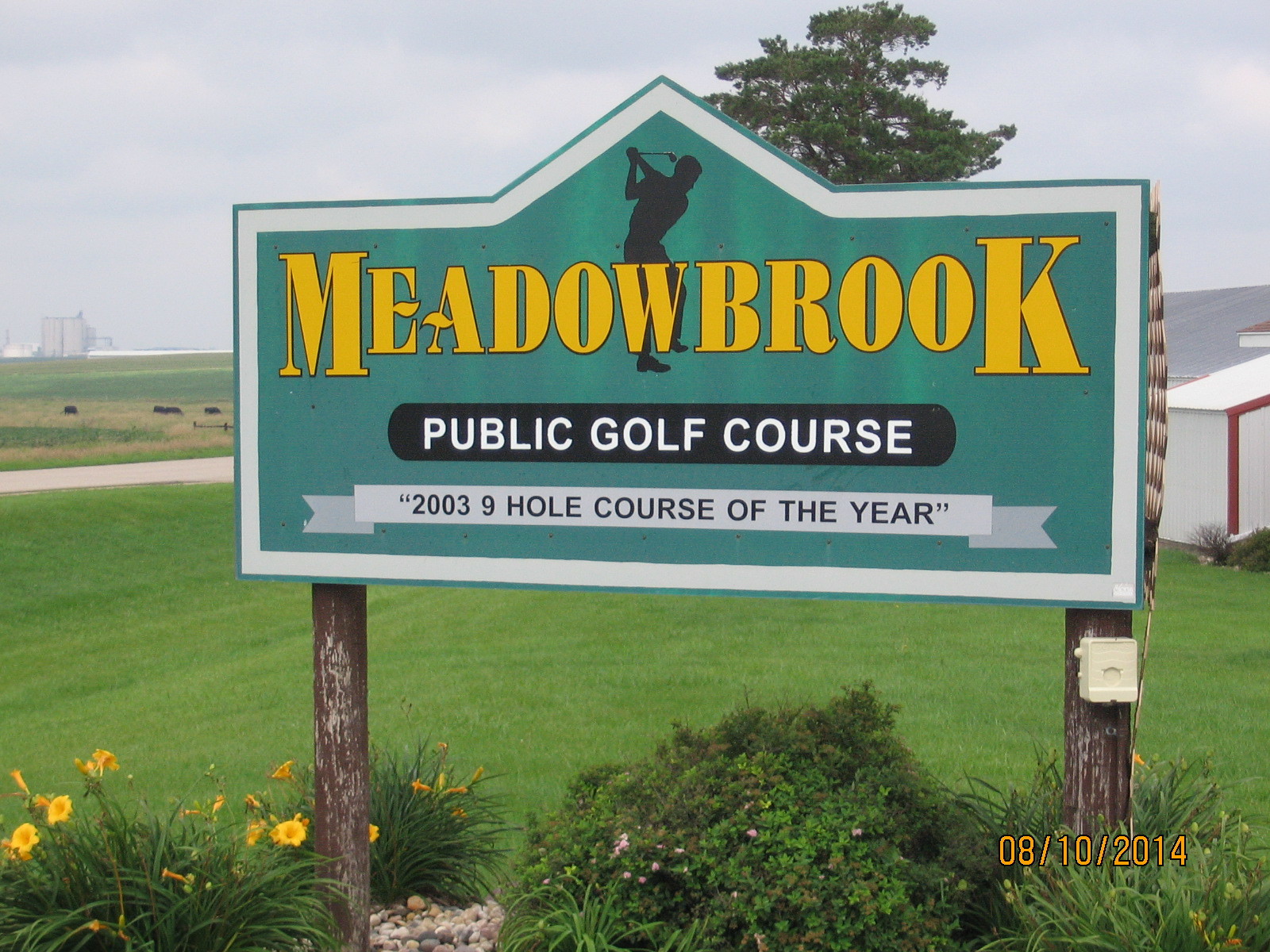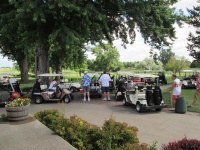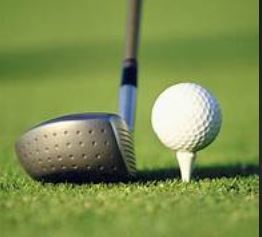 Upcoming  Event! 

Ladies 4 Gal Best Balll
August 8th.  

Sign up now  at the clubhouse!

 New!
Giovanni's Pizzas

Available in the Clubhouse Kitchen! 

Delicious!

2018 Leagues Begin
May 7th

​Get Signed up &

Mark your Calendar!
Sign up right to be a on this  website.

Subs too!

Go to the Home page.

Best Ball with 8" & 4"  Cups
July 28th

Join us for a fun time!

For boys and girls going into 3rd grade

through High School. 
Don't need to be a member!

​Tournament and Lunch on the last day!

For inclement weather relative to the Kids Academy - listen to KICD 

Show off your

support for Meadowbrook on your beverage! 
available. Get yours at the 
 Drive, Chip & Putt Contest in 2019   

​
Boys & Girls ages 7 to 15

 are Eligible to participate. Get registered - qualifying is in July 2018.


Meadowbrook Golf & CC Coozies & 
50th Anniv./ 2003 "9 Hole Course of the Year Award" Tumblers Available.​​

Also, get your 50th Anniversary DVD's.

All at the clubhouse!

Don't forget any tournament dates 

or happenings at the course!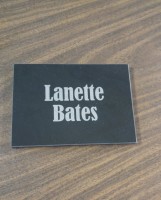 Adopt -A-Plank

Adopt a Plank on #9 Bridge!
$100 a Plank - Your Name goes on a stone, as you want it printed,  then on the plank.  

We have 52 Planks that can be 

adopted. 

Contact Any Board Member,

OR send to Tammy Ginger, Box  202

Hartley, IA 51346 or you can drop  it off 

at the clubhouse!
​​​​Girl Golfers are the fastest
growing numbers across the country! ​​

See the website for Girls Golf
Join a Girls Golf Academy 3 day event  by 
Rochester, MN.